HR Industries is the specialist manufacturer for extremely reliable professional Hand tools. Meeting every customer's special requirements we are capable to offer you products in your own private label. Available in a wide range, Hand tools can be modified and adapted in every imaginable way, to meet customer requirements. We have developed private label products for some of the world's leading Hand tool manufacturers & brands.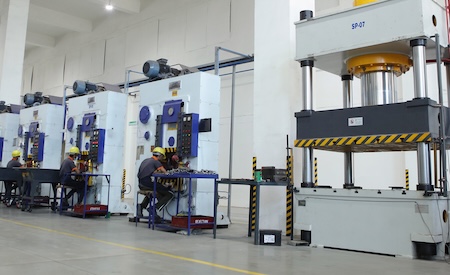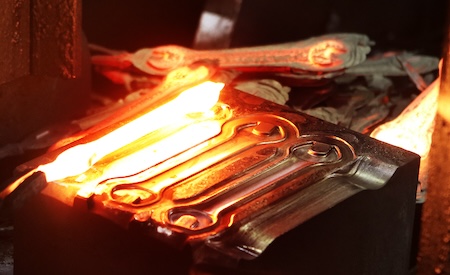 Cold Stamping or Press working
Private Label or Brand is marked on product with the use of high pressure stamping machines.